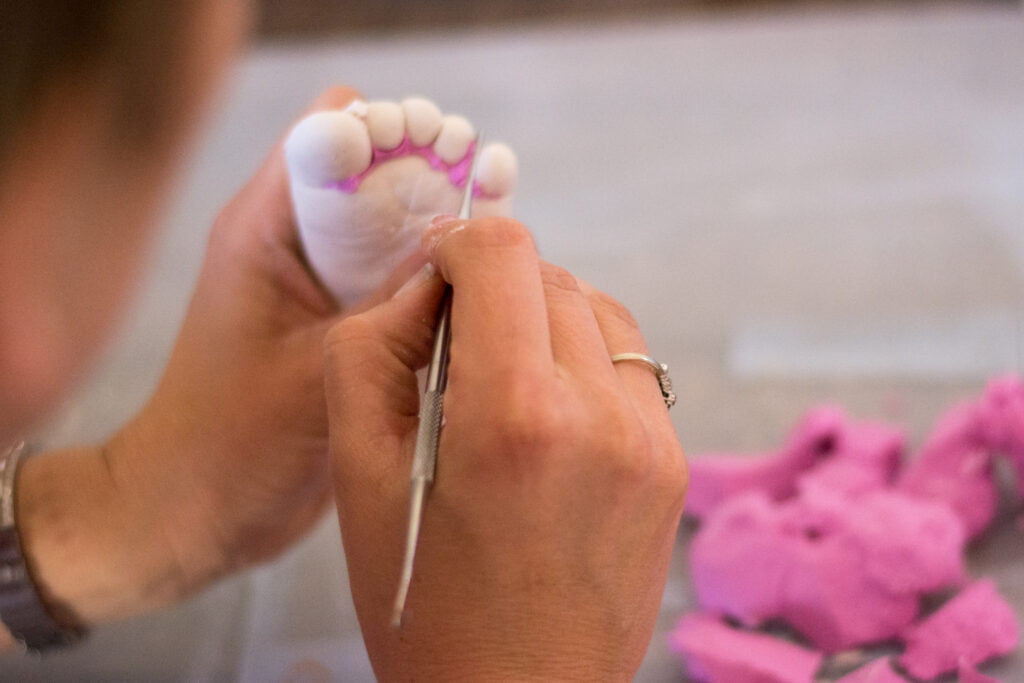 This small business (and it's ideas) has been in the making for approximately 6 years.
Previously an attorney, I found the love of my life, moved to Namibia and replaced my crazy, busy work life with 4 beautiful little guys.

With each child, I realised more that if I wanted to be a hands-on mommy, it meant choosing a different career and with each year that passed, I noticed that time simply doesn't stand still.
Babies grow so quickly and there isn't really a way to hold onto their "babyness". Being the sentimental type, I had been taking my boys' footprints each year. In 2012, I had the idea of turning, what I already enjoyed doing with my own children, into work. With my last boy recently turning 1, I am finding myself saying for the fourth time: "once upon a baby". And now that they have grown into awesome "big little boys", I am left with a little more time to be creative.

I have set up a cosy, little studio at my home, where we can discuss your ideas – of course with coffee or tea – and take beautiful casts of your babies and older children. You are welcome to breastfeed and change a diaper. Most importantly: it's all very relaxed. Your baby may sleep through it all, but you get to hold onto a special moment in time with a beautiful keepsake.

I look forward to meeting you and your minis.